Epistar Sees Opportunity in Mini LED and Might Benefit from US-China Trade Dispute
Jun. 28, 2019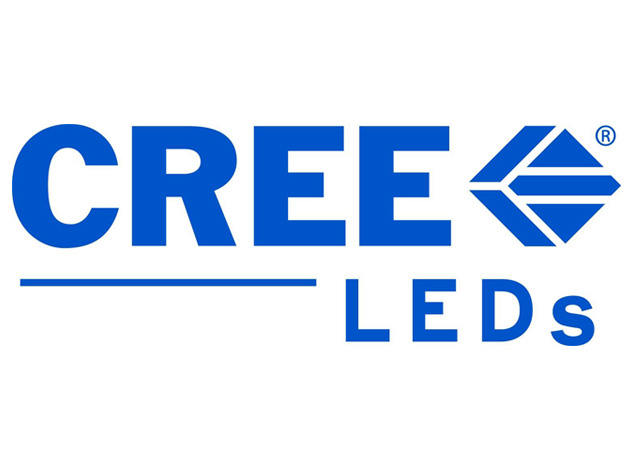 Epistar continues to work on high margin LED products including UV LED, VCSEL, Mini LED and Micro LED. The company is working intensively with Mini LED projects and its products have been adopted in the end applications including monitors, notebooks and tablets. Epistar foresees an increase of product shipment with rising demands in the market 2020, which will push the production of Mini LED products. The company predicts that Mini LED will account for 20 to 30 percent of its blue LED chips capacity. Mini LED chips from Epistar have been made into fine pitch displays and were exhibited at InfoComm 2019.
As for Micro LED, Dr. Biing-Jye Lee, Chairman of Epistar, indicated that the supply chain is set with required technology ready for manufacture; however, it still takes time to test reliability and Epistar has continued to send Micro LED samples to its clients. Compared to Mini LED applications, Lee considered that Micro LED applications will take a year or two more to be seen in the market.
Regarding the on-going trade dispute between the US and China, Lee pointed out that Epistar has facilities in both China and Taiwan and its manufacture force in Taiwan is capable of producing products shipping the US. As a result, several clients are planning to transfer orders to Epistar instead of Chinese companies.